Internet
We bring otherwise impossible broadband Internet speeds to the most remote corners of life. Search your address to see what's available.
TV
Watch local news, live sports, Bravo meltdowns and Food Network showdowns without a glitch. Astrea helps you scale the perfect TV experience.
Phone
Keep your number while enjoying unlimited local calls and the equivalent of an hour of long-distance calls every day, each month. Mom will be thrilled.
Bundle and save up
to $15 per month
*Subject to service availability
Like a personal concierge, 24-hour premium service is included in every business plan.
Tell us more about your business for the best possible connection plan.
Astrea fiber Internet spans much of Wisconsin as well as portions of the Upper Peninsula of Michigan.
Making life better for small-town communities is turning a few heads nationwide.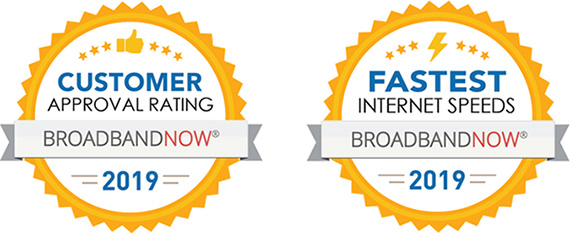 Make sure your connection is up to the challenge.
Download our free speed guide.
Simply fill out the form below, and you'll receive a download link in your email inbox.