Another remote can be intimidating. We've got you.
Learn the TiVo basics to record, schedule and curate your favorite movies and shows like a pro. We'll have you talking TiVo in no time.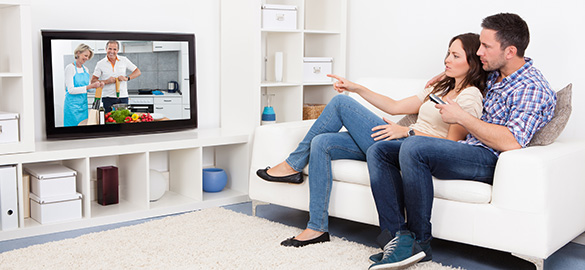 Basic TiVo Navigation
An essential TiVo rundown to start watching and scheduling your favorite movies and shows.
TiVo Glossary and On-Screen Icons
A quick overview of key TiVo terms and icons to maximize your viewing experience.
TiVo Remote Guide and Troubleshooting
Get familiar with your remote and learn how to connect it to your TV. You can also learn an easy tip to a common connection issue.