Scalable plans from people who live in your world and rely on your business.
Astrea is 100% employee owned and operated. Instead of appeasing far-off stakeholders, we work to connect the restaurants, daycares, boutiques and nursing homes our families depend on.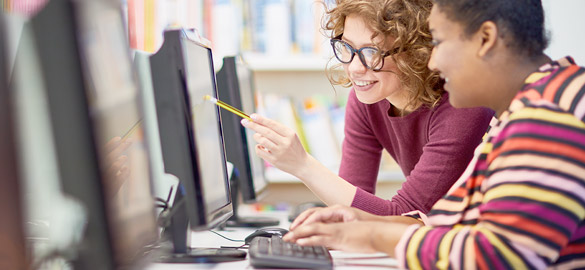 Along with 24-hour premium concierge service, our small and medium business solutions provide:
Launch/Startup Connection Assistance
if you're not sure what you need.
High-Speed Internet up to 200Mbps and 1Gig
to withstand any number of laptops/internet juke boxes/teenagers.
Unlimited VOIP Phone Systems for Business
with Voicemail, Caller ID, Speed Dial, Call Waiting and Call Forwarding – Astrea office phone systems are completely unrestricted.
Static IP
for the remote office/server access we all need come winter.
Email Service
for single or multiple accounts – we walk you through the entire setup.
High-Definition TV
that can take on the most extreme weather blackouts.
Ethernet-Over-Coax
to expand your WiFi signal corner to corner, room to room – contact us to confirm availability.
Please call the number listed and a representative will assist you right away!