Scalable plans from people who live in your world and rely on your business.
Unlike other Internet companies, Astrea is 100% employee owned and operated. Instead of appeasing far-off stakeholders, we work to connect the restaurants, daycares, boutiques and nursing homes our families depend on. Our local businesses deserve a reliable connection without have to compromise where they want to operate.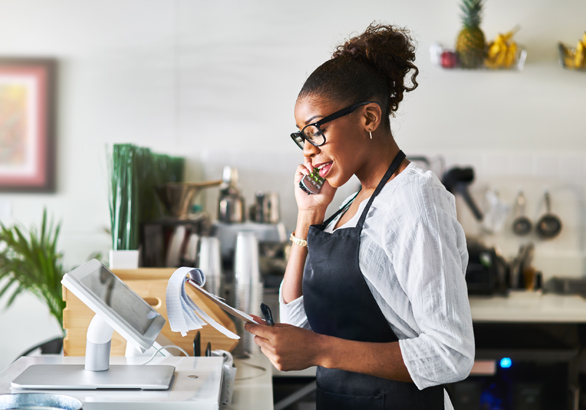 Getting started with Astrea is easy.
We take a consultative approach to offer the best solution for each business we serve. When you connect with one of our business representatives, they'll take the time to learn about your business and create a unique solution to meet your needs.
Why choose Astrea Internet?
Leading Connection Options
Hyper-fast, most reliable coax or fiber connections available by location with speeds starting at 150mbps all the way up to 1Gig.
24-Hour Premium Concierge Support
Our Michigan-based call center is available, 24/7 to assist you. Plus, exclusive for business, we offer priority technician visits and support.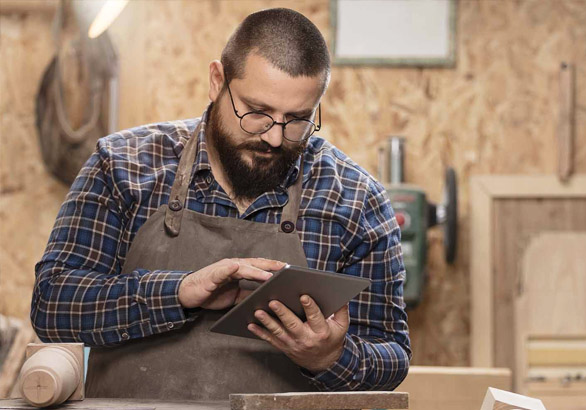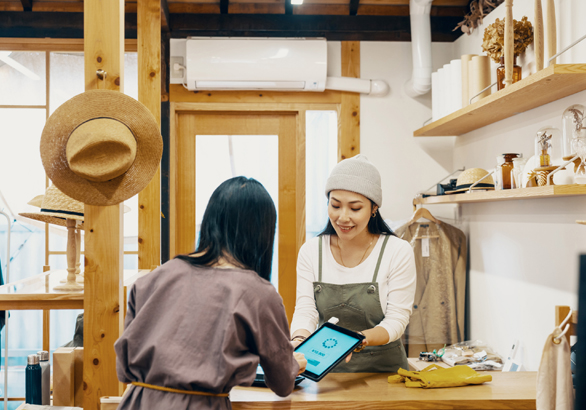 Other Services We Offer:
Email service for single or multiple accounts – we walk you through the entire set up.
High-definition TV that can take on the most extreme weather blackouts.
Advanced VOIP phone systems with many features to meet the needs of your business.
SIP trunks to integrate your Internet and Voice service for unparalleled reliability.
Static IP for remote office and server access we all need.
Plus, get our easy to use advanced WiFi solution exclusively for business, Astrea Juice Pro.
Enjoy reliable WiFi throughout your business with network management features and insightful guest analytics. Take network control into the palm of your hand and view all your connected devices, troubleshoot without IT, and resolve issues quickly and efficiently with this all-in-one, simple network management solution.
Enter Your Business Address!
Please call the number listed and a representative will assist you right away!