Big-time speed for small-town life.
Our communities have no shortage of things to text, email, order, stream and upload. Ask anyone who's ever woken to a turkey attacking its reflection.
Astrea's high-speed Internet plans are customized to your exact home address, with easy pricing plans, 24/7 support and no data caps or usage limits.
Check Service Availability
Enter your full address to verify service. Promise we won't show up for dinner.
By entering your address above, you agree with the storage and handling by this website of any information you provide. Your use of this website is subject to the Terms of Use.
In town?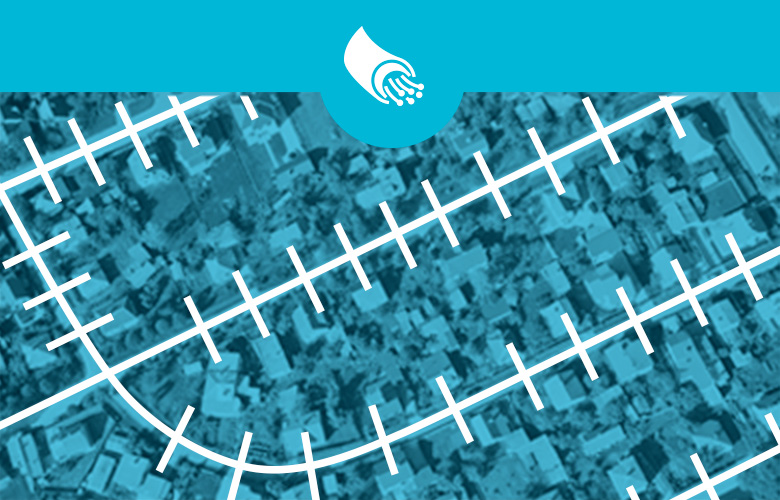 You'll likely receive cable-based Internet – the fastest of the fast, with speeds up to 1 Gig available in most communities.
Speeds starting at 50 mbps
Near town?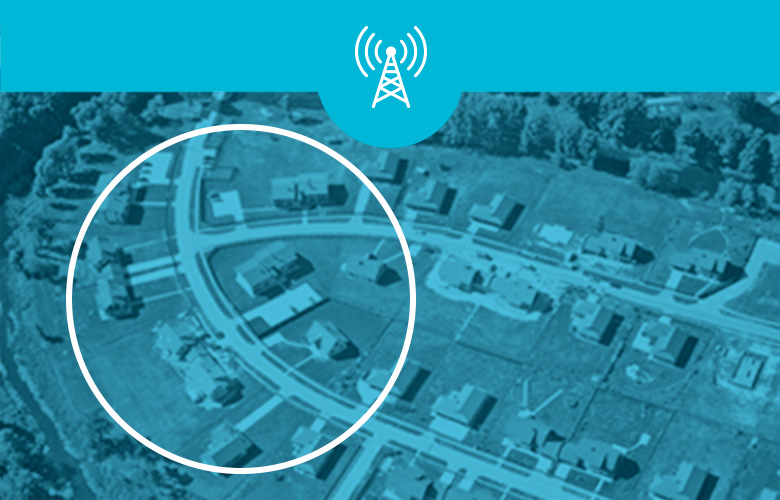 We offer fixed wireless, which bounces signals off existing infrastructure (even water towers!) to get you online.
Speeds starting at 10 mbps
Three great service options from Astrea!
*Subject to service availability

Adaptive WiFi™. Parental Controls. AI Security™. Motion Detection.