High-speed Internet, TV and Phone for people who choose small-town living.
Falling asleep to crickets instead of police sirens has always meant tradeoffs with connectivity. Until now.
Astrea builds and maintains broadband Internet infrastructure exclusively for small-town families and businesses. People in Crystal Falls and Lake Noquebay can get the same hyper-fast connectivity as people in Chicago. At last, you can:
FaceTime parents without awkward buffering
Share videos of your dog without endless lagging
Find a job, stream music and online shop all at once in real time (no ebay freezeouts!)
Access email, download attachments and update apps for school and work
Eagle-eye live sports and weather radar
Stream Netflix, Hulu, Amazon and YouTube
You chose this life to stay close to the things you love. It's on us to keep you connected to the things that move you forward. We won't let you down.
Astrea is Greek for "star" and the goddess of truth and justice.
Our name celebrates two things: our mission of bringing high-speed Internet to every possible far-flung corner of life AND our commitment to being reliable, responsive and just plain likeable. That's how Astrea makes life better in small-town communities.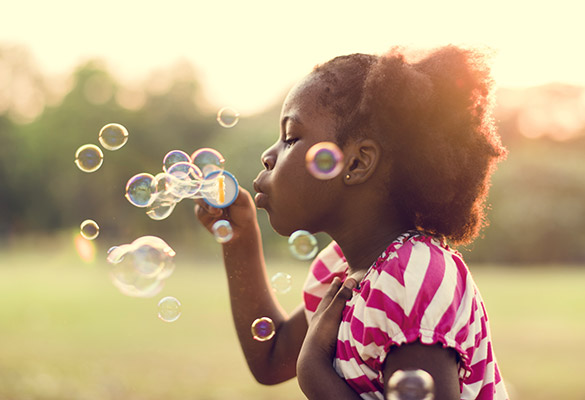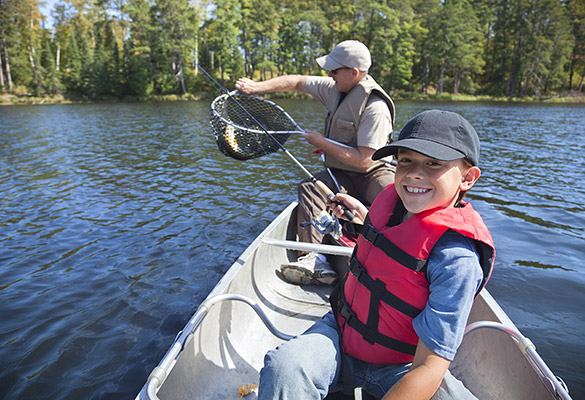 Astrea serves more than 60 communities throughout Wisconsin and the Upper Peninsula of Michigan.
Headquartered in Iron Mountain, MI, the company was founded in 2007 and rebranded in 2019 under the name Astrea.
Astrea offers high-speed broadband Internet service along with TV and Phone services.
Our Locations

We serve the following towns in Wisconsin and Michigan, with more to follow!
Wisconsin
Amberg, Arpin, Auburndale, Augusta, Bonduel, Brownsville, Butternut, Cecil, Coleman, Crandon, Crivitz, Deerbrook, Elcho, Fall Creek, Fifield, Gillett, Glidden, Goodman, Gordon, Greenwood, Hewitt, Junction City, Kekoskee, Kelly Lake, Knowles, Krakow, Laona, Lena, Lomira, Mellen, Nichols, Oconto Falls, Pelican Lake, Pembine, Pittsville, Platteville, Post Lake, Pound, Solon Springs, Summit Lake, Suring, Three Lakes, Union Center, Vesper, Wabeno, Wausaukee, and Wonewoc
Michigan
Amasa, Carney, Cedarville, Crystal Falls, Curtis, Daggett, Engadine, Hessel, Ingalls, Lewiston, Mackinac Island, Nadeau, Naubinway, Pickford, Powers, Stephenson, and Wallace