Most people use a fraction of their home phone's abilities.
Consider this your crash course in call forwarding, online voice management and more. We've also provided a few suggestions if you're having technical issues.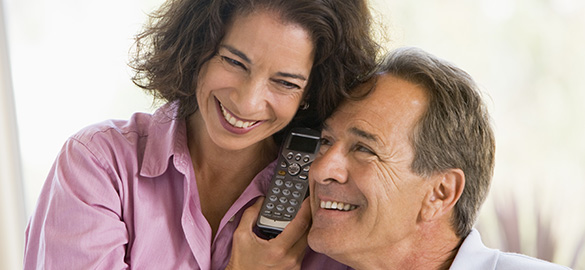 Basic Phone Navigation
Did you know you can forward your calls to a different number? Learn about all of Astrea's home phone services.
Calling Features Glossary
We've compiled an easy reference guide of the home phone codes available to you, including transferring a call to voicemail, setting up call forwarding options or enabling caller ID.
Portal Guide
Learn how to make full use of your online voice management portal, like controlling who can contact you, how they will reach you and when. You can also access settings, users and devices currently utilizing your home phone services.
Telephone Features Guide
With the basics covered, you can now spend a few minutes learning how to customize your settings. This guide outlines each of the features available, what they do and how to set them up.