Live TV, on any device, literally anywhere.
Catch This Is Us on the porch or The Goldbergs in your hotel bathroom. Astrea offers four cable TV deals with built-in features like TV Everywhere to take your viewing rituals beyond the couch and home.
Check Service Availability
Enter your full address to verify service. Promise we won't show up for dinner.
By entering your address above, you agree with the storage and handling by this website of any information you provide. Your use of this website is subject to the Terms of Use.
Basic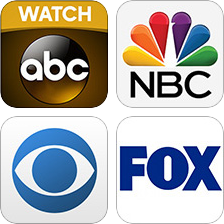 All your primetime favorites.
Choice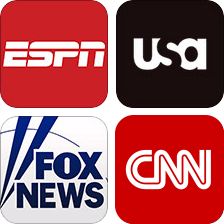 Includes the Basic package with 60+ total Choice channels.
Plus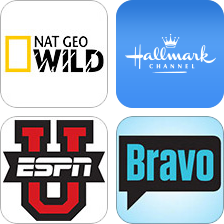 Includes the Choice and Basic packages with 200 total Plus channels.
Ultimate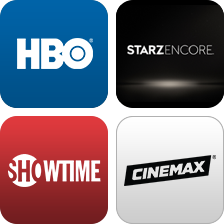 Includes the Plus, Choice and Basic packages with 250 total Ultimate channels.
Channel lineup varies by market.
Add TiVo and TV Everywhere
Create the ultimate viewing experience with the ability to pause and rewind live TV and watch your favorite shows as they air on any device. At home or on the go.

Three great service options from Astrea!
*Subject to service availability