We're in business to bring people together.
Ask any employee why they work at Astrea, and they'll fight back tears as they talk about connecting children to homework, families to work and entertainment, and communities to healthcare.
This is bigger than routers and index cards containing WiFi passwords – all of us at Astrea believe that no matter who you are or where you live, human connection should never be out of reach.
We take what we do extremely seriously, and work hard to remove the bureaucracy and inflexibility so many Internet providers put into the world.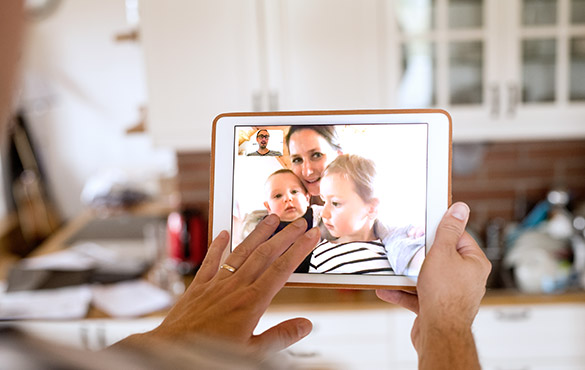 View available positions at our Online Career Center.
You will be rerouted to our parent company site, CCI Systems. The reason we are able to service such remote stretches of Wisconsin and the Upper Peninsula of Michigan is because of CCI System's amazing infrastructure support.