From your work place to your happy place: Save on Astrea home Internet
If you work at a company with an active Astrea account, you can save $5 every month on home Internet with Free Standard Installation.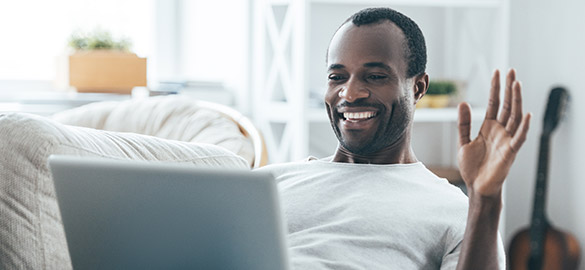 Contact a Product Solutions Advisor with your work email address/form of employment verification to get started.
New Customer Offers: Employee Discount Terms
Discount valid for 12 months. After 12 months, the subscriber must contact Astrea to validate employment to extend the offer. This validation process will be required yearly.
Business must be an active account.
Discount is not available for TV or Phone services.
Discount can be combined with up to one other offer.
Discount not eligible with promotional pricing offers.
Refer-A-Friend discount can not be used with other co-workers.