Your entire world is on your device. Protect it with Tech Home.
Tech Home from Astrea provides easy, scalable protection when surfing online, storing passwords, backing up family photos and preventing junior from swiping right. You can choose between three plans with a la carte add-ons. All with easy, transparent monthly or yearly subscription fees.
Cancel or add on at any time – we just want you to feel comfortable when connecting.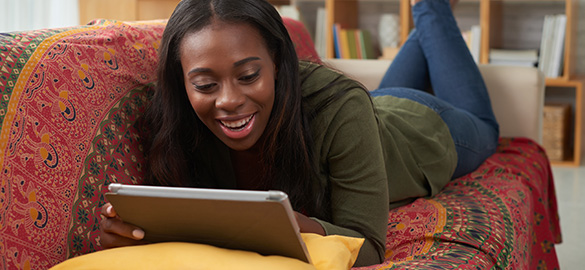 How Much Tech Home Security is Enough?
Tech Home provides scalable security to safeguard your personal information online. How much protection you need depends on how you use the Internet.
Choosing the right tier of Tech Home protection.
Safeguard your files, networked devices, online identity and more – however you search and connect, Tech Home covers you with three available tiers of security.